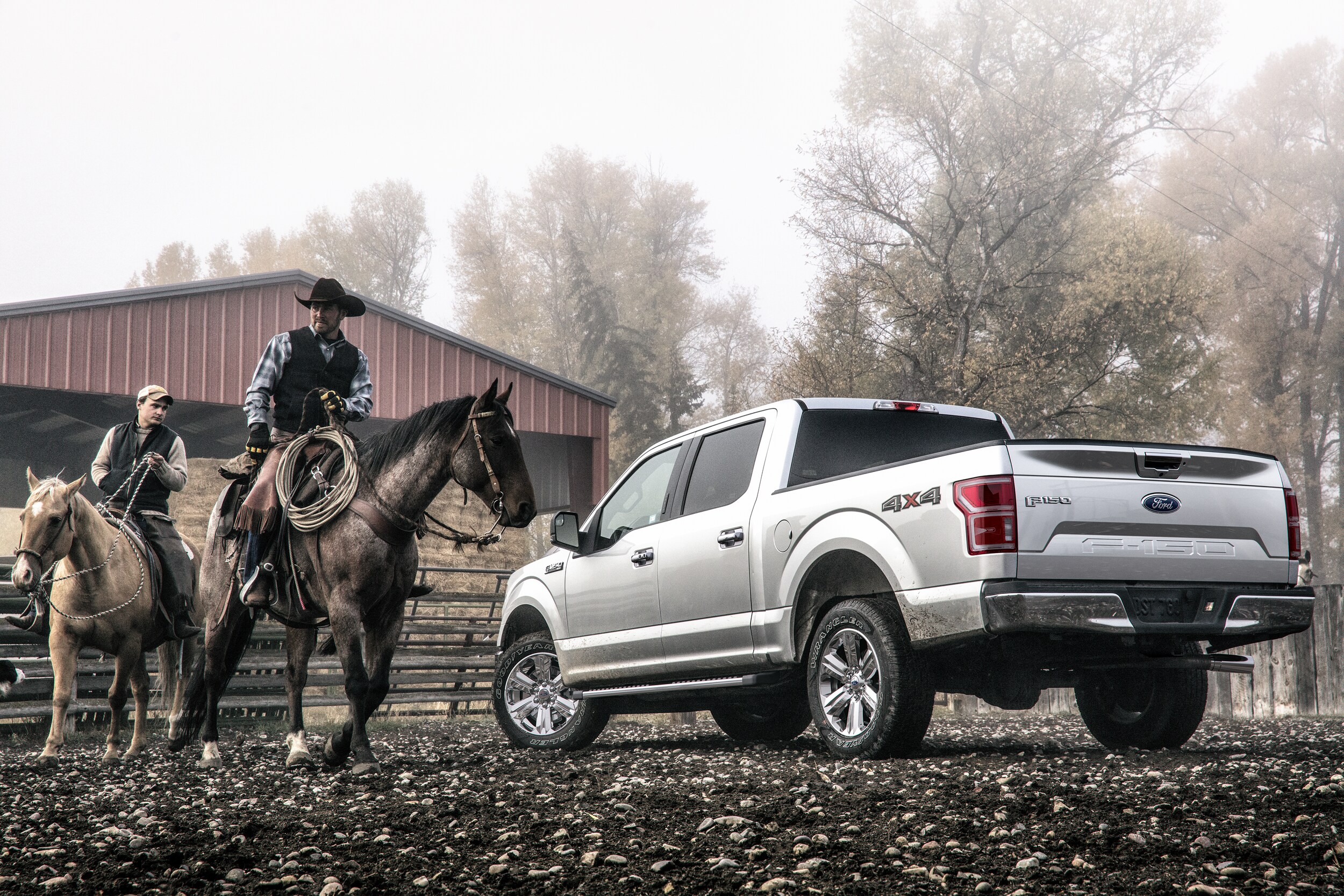 Welcome to Laura Ford where we support the truck lifestyle and beyond! We are proud to serve drivers in Sullivan and St. Louis reliable, hard-working trucks that even look good when covered in dust, mud, and snow. At our dealership, it is our mission to ensure you are satisfied with our services. From our inventory to our financing to our service and maintenance we make you and your vehicle the priority. We believe it's about taking care of our new and returning customers.

?We are happy with our customer reviews and love hearing your feedback as well as suggestions, so we can make our dealership better where it is needed.
Laura Ford is a family owned and operated automotive business with a strong commitment to customer satisfaction. We combine family values, integrity and character so that our Rolla customers are ensured to experience excellent service and treated with the utmost respect.
We want to make your vehicle buying experience a positive one. We encourage you to begin your search from the comfort of home and check out our online showroom, full of new trucks, used inventory and practical SUVs. If you don't see what you are looking you can use our CarFinder form to fill out what you are looking for, so we can then contact you to let you know when vehicles arrive at our lot that is exactly what you are looking for.
We are about community and ensuring our customers both new and current are driving vehicles that are reliable and get you from your daily commute to your next adventure. Our experienced staff is here to assist you with all your driving needs with positivity and confidence. Take the stress out of buying a car and choose Laura Ford as your trusted local dealership.
We look forward to meeting and working with you.