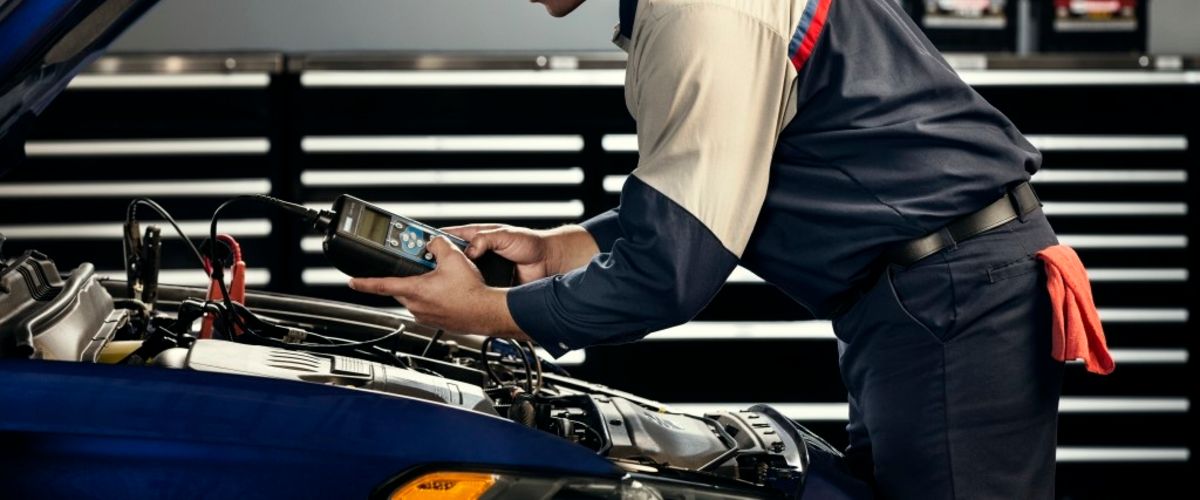 Laura Ford of Sullivan Service Department
In Need of Auto Repair Near Rolla, St. James or St. Louis? You've Come to the Right Place Here at Laura Ford of Sullivan!
Auto repair can be a tricky concept. Often the need for repair can strike out of nowhere, and frequently at the last time you expect it. If you haven't unexpectedly popped a tire, busted a transmission, or had a window blown at one point or another, consider yourself lucky. When the random need for service arises, we are here for you at Laura Ford of Sullivan.
Top Services We Deliver
Some services we are especially proficient in include oil changes, batteries, filter replacements, and tire repair. We are capable of just about anything. However, we frequently perform these with regular occurrence. Browse our Service Specials for our top services and pricing information.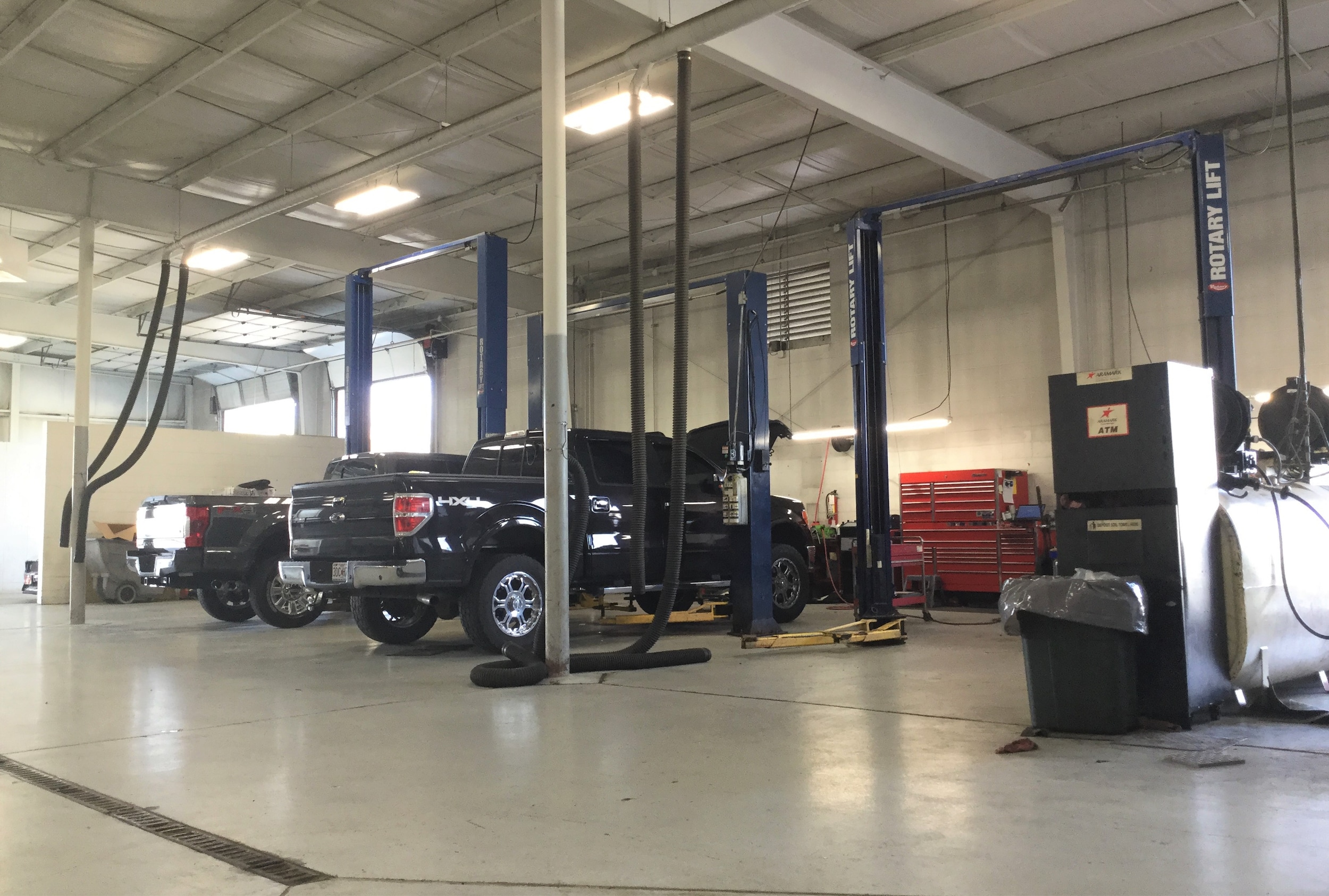 Why Service With Us?
Outside of our stellar craftsmanship when it comes to maintaining Ford vehicles, our dealership offers multiple qualities that elevate us past our competition. Our team is made up of Ford factory-trained technicians who are ready to provide the ultimate service you require. With such an outstanding make like Ford, you can be sure those we train have similar high-levels of qualifications.
Frequently Asked Questions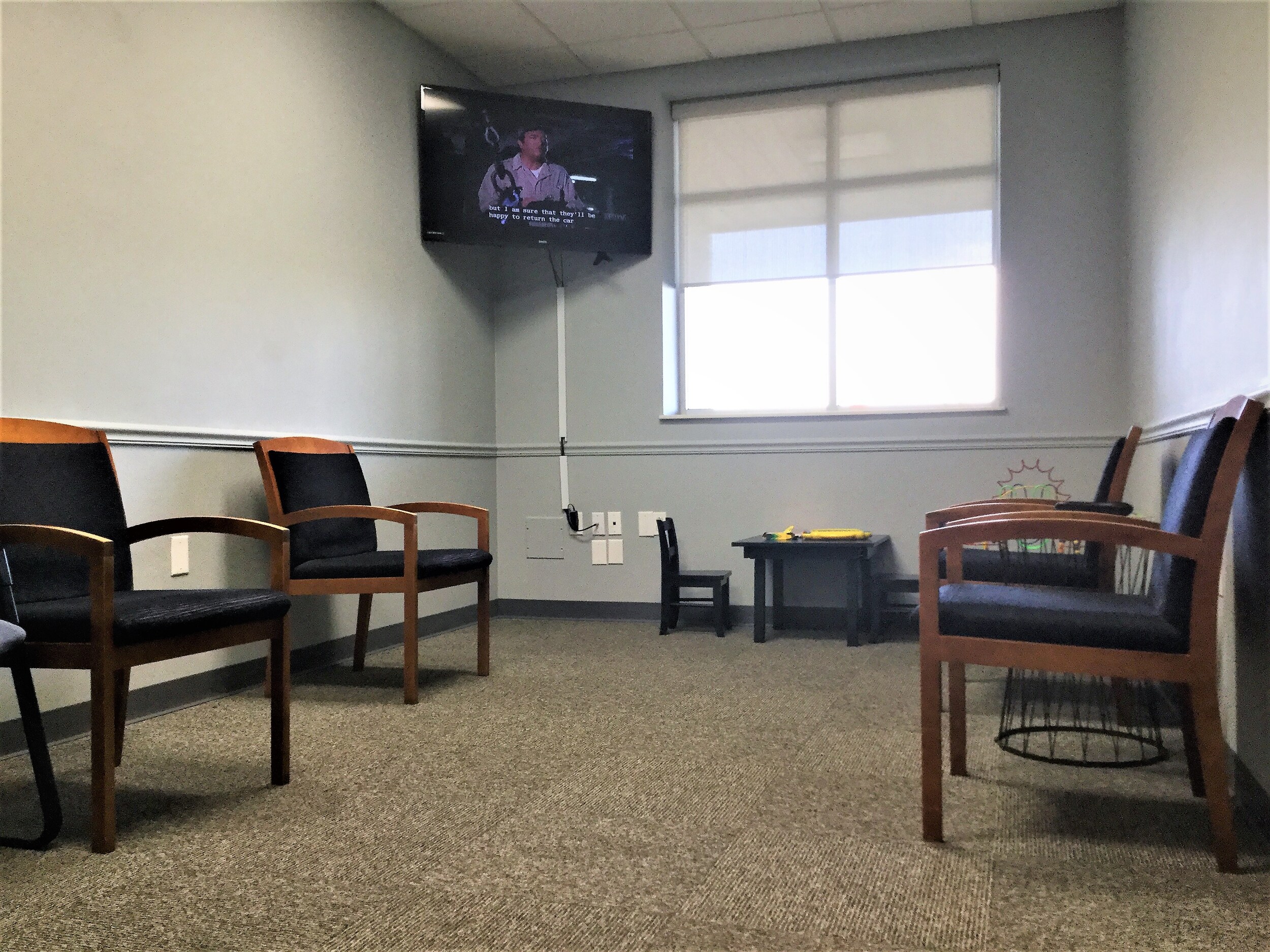 Dealership Amenities
When you service with us, we'll treat you to a warm and comfortable facility with refreshments available, tv's, wi-fi, magazines, and a children's play area. We're here, so you aren't inconvenienced in any way while you wait. 
We have loaner vehicle's available as well if your ride requires more extensive time to repair adequately. Just give us a call or complete our schedule service request to reserve an appointment.
Parts at Laura Ford of Sullivan
Your vehicle will often call for some parts replacements. Whether a filter cap, battery, or damaged windshield, having genuine parts is an important part of your vehicle's vitality. Parts help performance by properly fitting the correct, OEM specified pieces to your ride. You wouldn't want your Ford to have pieces designed for other brands, would you? Here at Laura Ford of Sullivan, we provide all the proper fitting pieces to optimize your Ford in our parts department.
Owning a Ford is truly a privilege, wouldn't you want the most qualified auto service center to take care of your Ford F-150, Ford Explorer, or Ford Taurus? We know Ford in and out, through every bolt. Trust us, and we will gladly assist you.
More often than not, your service requests will generally require routine maintenance. Whether you need an oil change, tire rotation, filter replacement, or brake repair, we are your one stop shop for excellent automotive service. We take the time and effort into every maintenance we perform, as our certified technicians operate with a detailed level of expertise. We are proud of what we do, and how we do it. You won't find a more capable service team in Sullivan.
We encourage you to stop by our dealership whenever you get the chance, it's easy to find us if you're looking for a Ford dealership near Rolla or Jefferson City; utilize our directions page if you need any assistance whatsoever.
At your convenience, stop in for a test-drive; your brand new or used Ford awaits! We'll help you find a ride, finance, and of course, provide the best service possible on your car, truck, or SUV.
Laura Ford Promise
We operate on a wide range of vehicles, including Fords, used models, diesels, lifted trucks, SUVs, and much more! Whether you are from St. Louis, Jefferson City or anywhere in between, we guarantee  when you service with us you will receive:
Transparent Pricing on all Costs and Transactions
Friendly Customer Service
Schedule Service